do it yourself kits...
Screened Enclosures, garage shelters and window awnings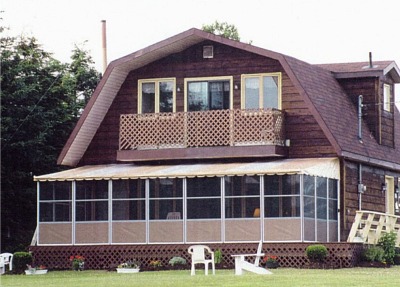 Screen Room Season!
Jardin Replacement tops...
Click here..

Do it yourself window awning kits, deck enclosure kits, garage shelter kits, and backyard storage shed kits are all worthwhile home improvements. You'll enjoy them now, and you'll appreciate the value they add to your home should you
ever go to sell.
Information Request Page

We assure you that the information you provide, will only be used by us to communicate with you.
No information will be released to any other organization
My Patio Concepts Bookmark this page!


**Hours subject to change on holidays.

Our Mailing Address:
Patio Concepts Inc.
13-4 Alliance Blvd, Suite 124
Barrie, ON.
L4M 7G3

To Reach us:
Toll Free: 1-800-922-4760

Fax: (705) 325-0252

Email: Click here to email us

Business Hours:

March 1st - July 31st:
Monday through Friday - 8 to 5 ET
Saturday - 10 to 2 ET
Sunday - Closed

August 1st - February 28th:
Monday through Thursday - 9 to 4 ET
Friday - 8 to 12 ET
Saturday - Closed
Sunday - Closed