do it yourself kits...
Screened Enclosures, garage shelters and window awnings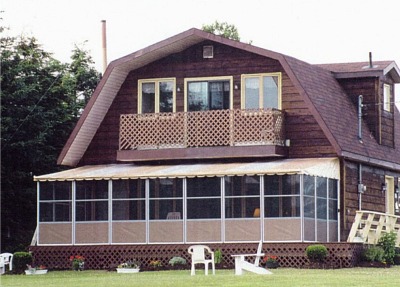 Screen Room Season!
Jardin Replacement tops...
Click here..

Do it yourself window awning kits, deck enclosure kits, garage shelter kits, and backyard storage shed kits are all worthwhile home improvements. You'll enjoy them now, and you'll appreciate the value they add to your home should you
ever go to sell.
My Patio Concepts Bookmark this page!


Innovative Outdoor Solutions

DIY kits for your patio, backyard and beyond!

A wide selection of Do-It-Yourself screened enclosures, sheds, patio covers, vinyl arbours, portable garage shelters, equine shelters, retractable patio awnings, outdoor solar shades and window awnings. We represent manufacturers throughout North America and offer you unparalleled service and pricing. All items are Do-It-Yourself kits and come with complete instructions.

1 . 8 0 0 . 9 2 2 . 4 7 6 0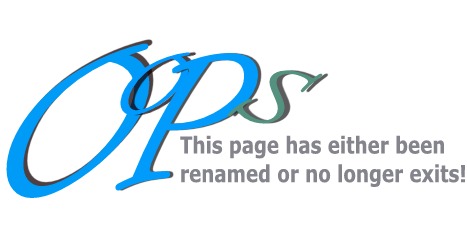 CLICK HERE to make your way back to the main WEB site...
do-it-yourself home improvement kits...
...for patio enclosures, shed kits, gazebos, patio awning kits, door canopies and window awnings, patio covers, screened rooms, garages & portable garage shelters
Call: 1-800-922-4760 and talk with our experts. We provide personal service and advice on your selection. Please call or email us with your questions on deck size, clearances, installation advice and tips. We are here to serve. *Delivery Included within Canada. (*Some remote and island ferry access areas subject to a surcharge)
Obtaining necessary permits is the sole responsibility of the purchaser. Customers agree to hold Patio Concepts Inc. and the manufacturer free of any liability for improper installation, maintenance and repair.
Call Toll Free
1.800.922.4760